Welcome, to our local Rodent Breeders!
Currently, we
stock
2 Mazuri Products :
SKU: 0001442 SKU: 0001477
Formula Number: 5663 Formula Number: 5M30
Product Weight: 25 lb Product Weight: 50 lb

Ask us about quantity discounts!

We can also special order the following product: 2 # TROPICAL CARNIVAL GOURMET RAT & MOUSE FOOD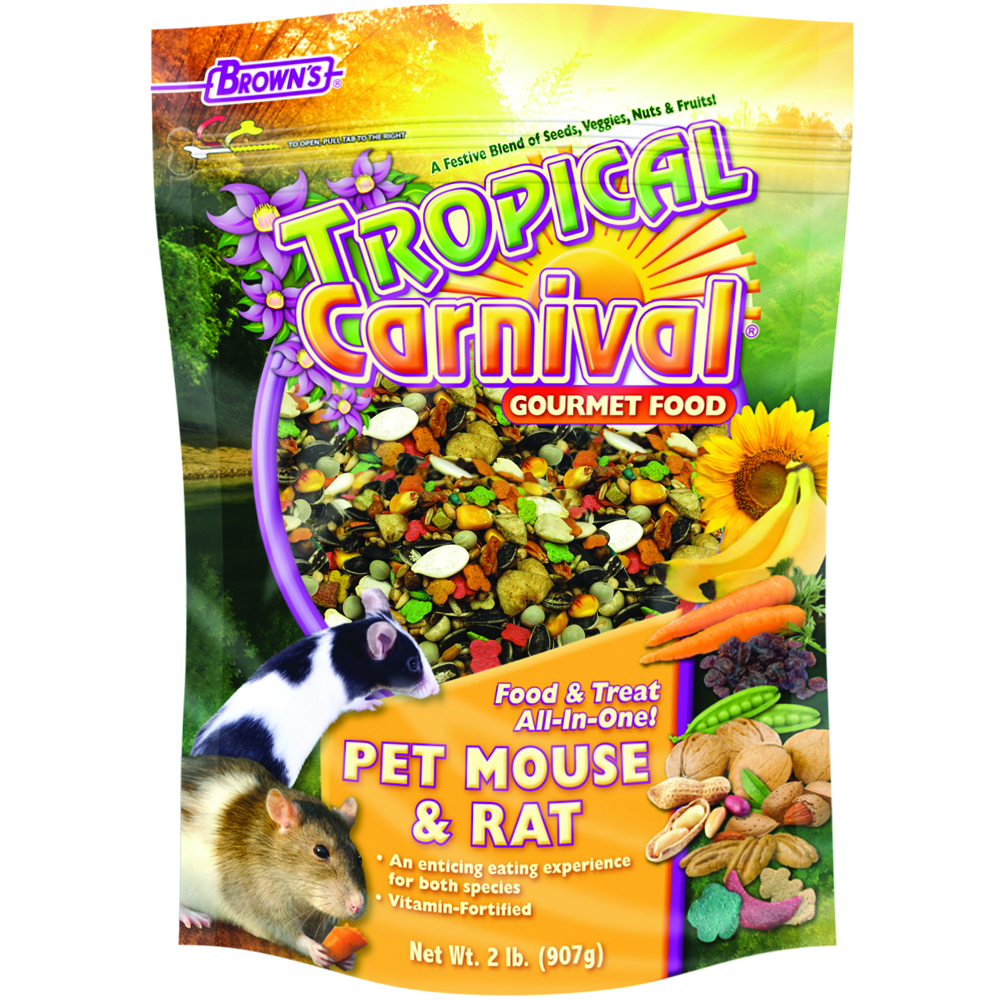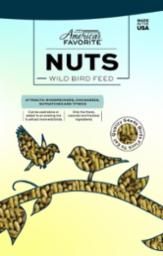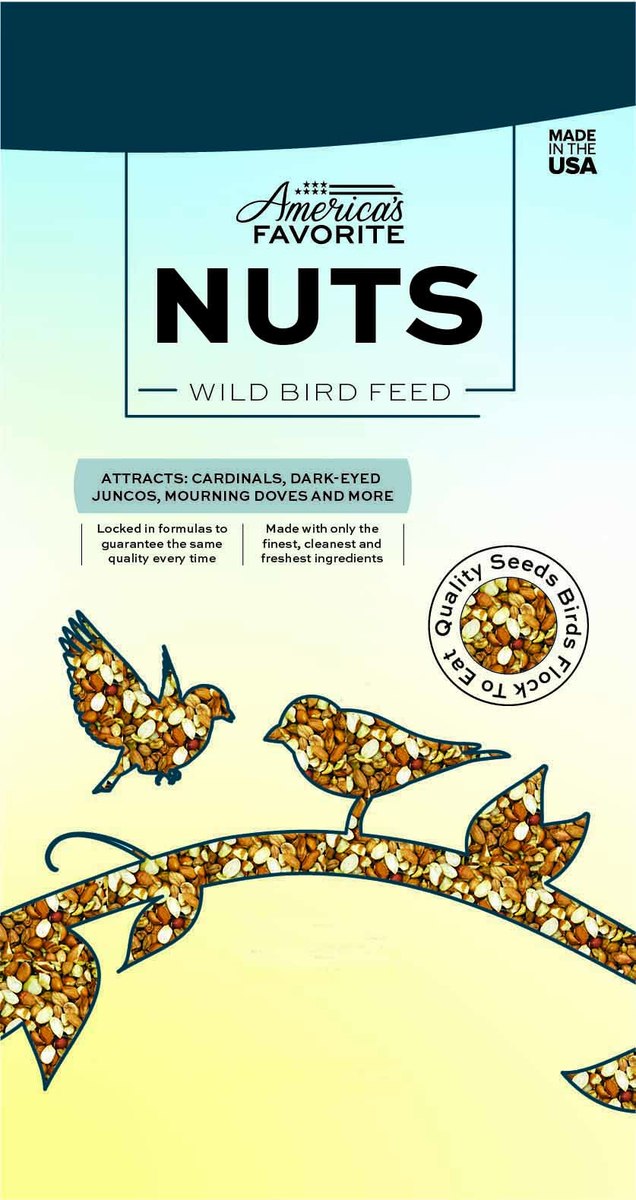 For those animals that have a taste for peanuts, we carry 4# Bags of Raw Peanuts in the Shell, 10# Bags of Raw Peanut pick-outs, and currently stock 50# bags of peanuts in the shell. We will special order peanuts in sizes of up to 50# Bags.

For your bedding needs, we carry pine shavings: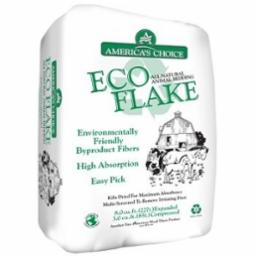 We look forward to working with you!